For the development of the company, the company hired teachers to conduct "every weekly lessons" training lectures for the employees, and comprehensively upgraded the quality of the company's employees from the aspects of traditional culture, professionalism, safety and health.
Our company has been adhering to the weekly lesson since January 2016. I have been trained by the teachers and self-employed teachers to provide safety, quality and excellent traditional culture. I have systematically studied the excellent traditional culture knowledge such as San Zi Jing, Disciples, University and Zengguang Xianwen. During the two years of systematic study, the employees have a strong interest in traditional culture. The enthusiasm for learning has been continuously enhanced, self-cultivation has gradually become self-conscious, and the overall quality has improved significantly. It has formed a good atmosphere of caring for national events, loving their jobs and promoting family harmony.
In order to improve the training effect, our company added a modern LCD screen to the multimedia training hall on the second floor in late July 2016.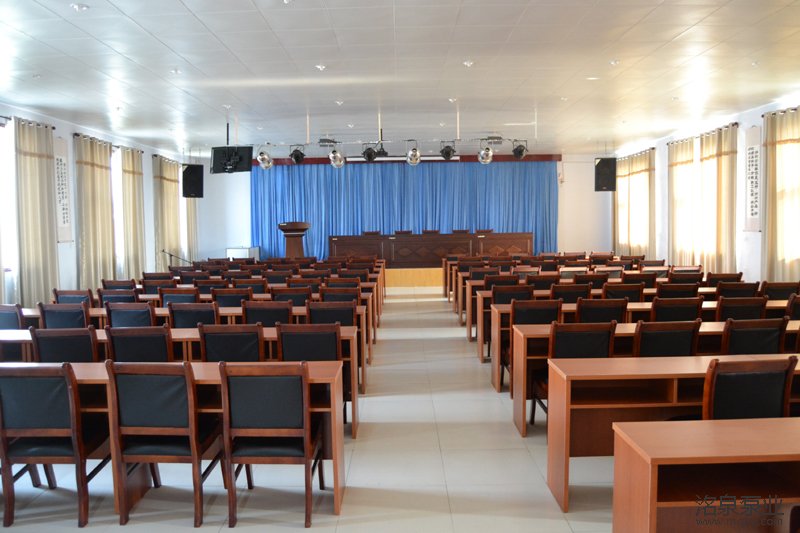 "MingQuan" Cup Calligraphy Exhibition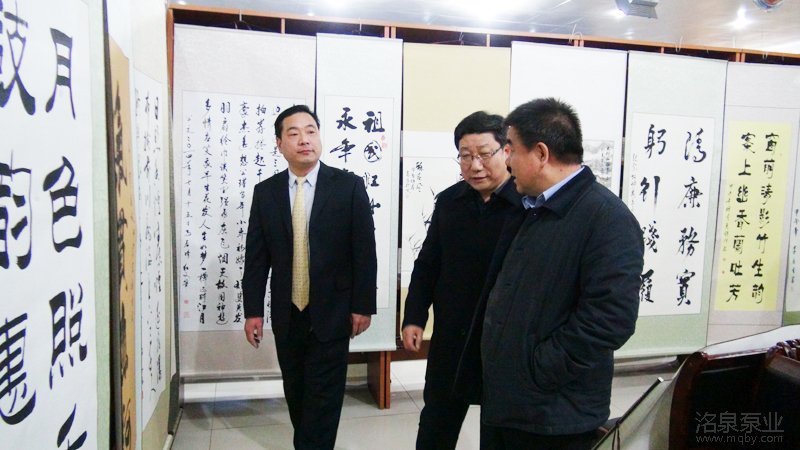 Women's Day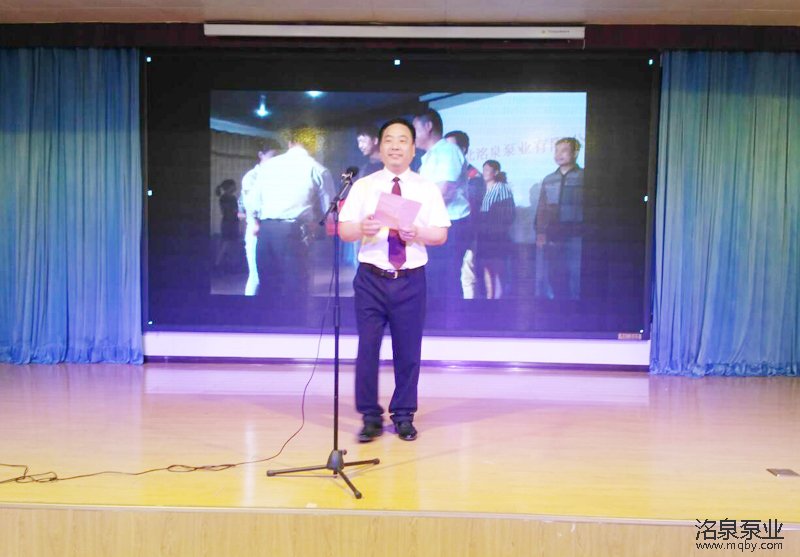 Chess game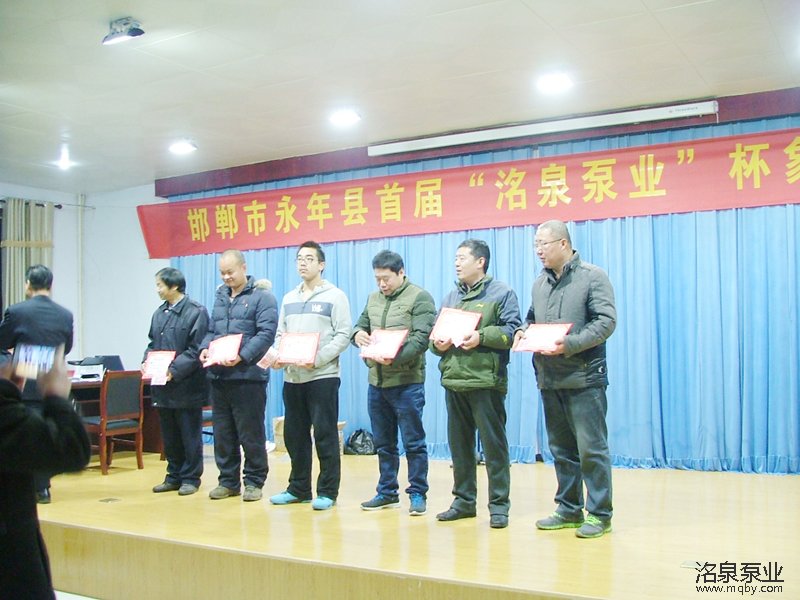 tourism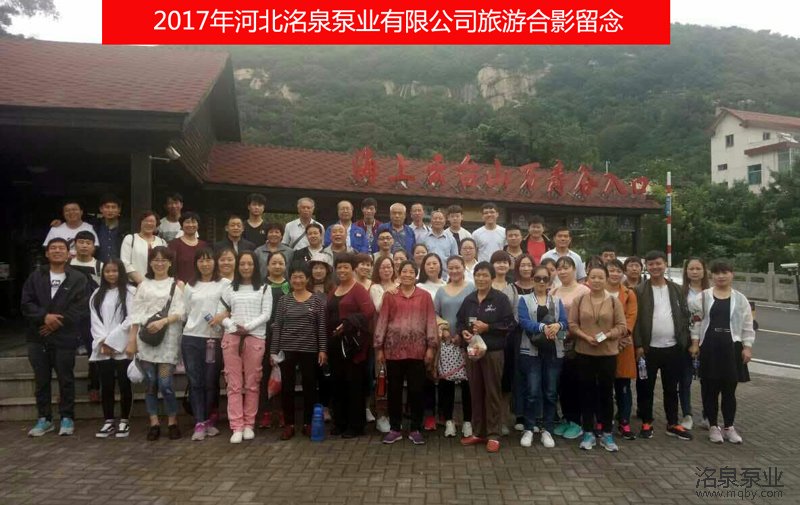 Medical examination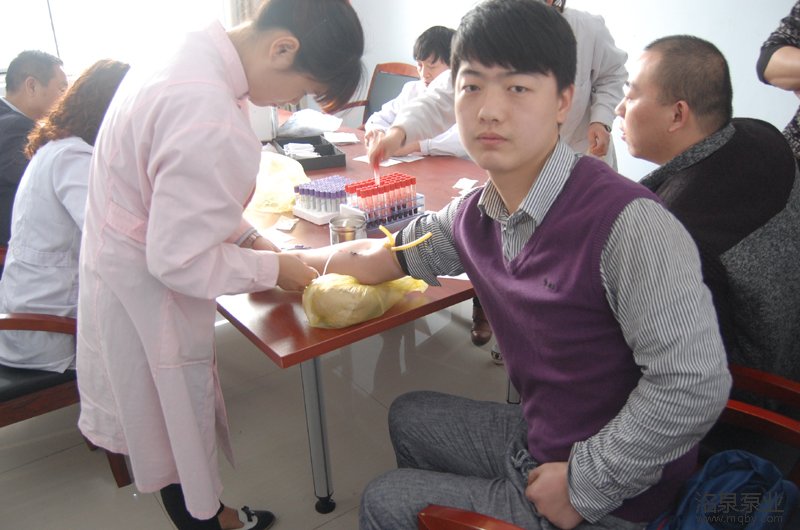 Emergency drills